Barrier Reef Pools Pty Ltd (Head Office)
Servicing Australia and surrounding areas.
Wangaratta Authorised Dealer
9 Doug Sullivan Court
Beaudesert, QLD 4285
Australia's Favourite Pool Company
Why you Should Choose Us!
Are you looking to overhaul your lifestyle? Do you want to spend more quality time with family and friends? Well, what better way to do that than installing a sparkling swimming pool at your home. The benefits are endless and our experienced team here at Barrier Reef Pools in Wangaratta can help you create the pool of your dreams!
We have a huge variety of pools to choose from, varying in shapes, sizes and colours, our team can help you find the perfect pool that is not only going to aesthetically enhance your backyard but also be highly functional in the space you have.
We rely heavily on word of mouth and referrals, so it is imperative to us that we provide our customers with exceptional service and include them in the entire process. We would be thrilled to be apart of your pool journey. If you have any questions about installing a fibreglass swimming pool in your home, feel free to give us a call, our team is more than happy to help.
Fibreglass Swimming Pools Wangaratta
Billabong
Plunge Slimline
10 Reasons Why Barrier Reef Pools Are Wangaratta's Favourite Pool Company
People's choice award voted Barrier Reef Pools best Fibreglass Pool in Australia (SPASA). Choose your dream swimming pool from Australia's largest range, Barrier Reef Pools have won over 100 SPASA awards from 2009-2020.​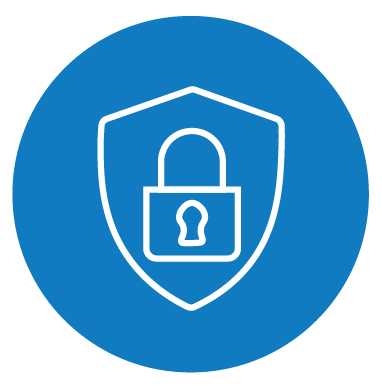 Barrier Reef Pools offer Australia's most comprehensive customer focused warranty. Lifetime Structural, Lifetime Internal and Lifetime Paving Warranty all fully transferable.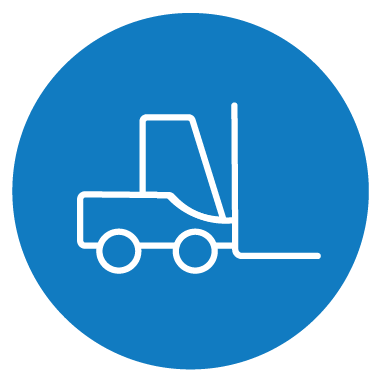 Barrier Reef Pools can be installed in only 7-10 days, and then you can be in your own pool. Barrier Reef Pools are installed by our own highly trained Pool Builders. All Barrier Reef Pools are steel and concrete reinforced for superior strength. Backed by a Lifetime paving guarantee.
Barrier Reef Pools have been manufacturing Australia's favourite pools for over 30 years at our state of the art manufacturing facilities. Establishing Barrier Reef Pools as Australia's leading Fibreglass Swimming Pools manufacturers.
Barrier Reef Pools employs an 8 stage quality control process to ensure the highest qualify Fibreglass Swimming Pools in Australia. We pride ourselves on quality and workmanship giving our valued customers peace of mind knowing they are buying Australia's best and highest quality Fibreglass Swimming Pools.
Advanced pool colour technology with a lifetime interior surface guarantee. Our superior 7 layer Fade Resistant and Anti-Microbial construction includes interior surface finish, anti-corrosion barrier, chemical resistant layer, kevlar, structural layer, reinforcement layer and outer sealer coat.
Barrier Reef Pools have invested decades into the design and construction of our extensive pool range becoming Australia's only Fibreglass Pool Manufacturer to be awarded the Australian Standards 5 tick certified product award.
Barrier Reef Pools has one of Australia's largest pool ranges with all shapes, sizes and designs with beautiful and vibrant colours and special simmer effects.
Safety & Maintenance
Barrier Reef Pools are low maintenance and safety features include a step-ledge around each pool, smooth non-abrasive surfaces with no sharp edges and non-skid on the step-entry and floors.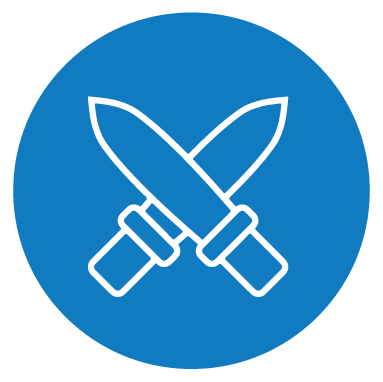 Anti-Microbial Pool Protection
Every Barrier Reef Swimming pool has been constructed with Anti-Microbial Polycor 943 Gelcoat Protection to help protect your family from harmful bacteria.
What Our Happy Pool Owners Are Saying