Barrier Reef Pools Bendigo
Servicing Bendigo and surrounding areas.
Bendigo Authorised Dealer
872 Bendigo/Maryborough Road
Bendigo, VIC 3551
Gippsland Custom Pools
Servicing Sale and surrounding areas.
Bendigo Authorised Dealer
6-8 Wellington Park Way
Sale, VIC 3850
Australia's Favourite Pool Company
Why you Should Choose Us!
Here at Barrier Reef Pools Bendigo, we are dedicated to helping you achieve the pool of your dreams! Our highly experienced staff members are professionally trained in pool building and are ready to assist you with any questions or concerns you may have. Whether you're in the early stages of planning or ready to get started, our team is here to guide you through the process. You can also take advantage of our free, no-obligation quote form to get started right away.
Our pool range is truly exceptional, specialising in top-of-the-line fibreglass swimming pools, outdoor pools, spas with pools, above-ground pools, and much more. We invite you to explore our extensive range today and discover why choosing us to build your pool is the right decision. And don't just take our word for it, our satisfied customers have left glowing reviews that showcase our commitment to excellence.
If you're looking for quality, expertise, and a pool that exceeds your expectations, look no further than Barrier Reef Pools Bendigo. Visit our display centres to see our pool designs up close and experience the level of craftsmanship and attention to detail we bring to every project. With Barrier Reef Pools, your satisfaction is our priority, and we guarantee that you won't be disappointed. Get in touch with us today and let's start creating the pool of your dreams!
Fibreglass Swimming Pools Bendigo
Billabong
Plunge Slimline
10 Reasons Why Barrier Reef Pools Are Bendigo's Favourite Pool Company
People's choice award voted Barrier Reef Pools best Fibreglass Pool in Australia (SPASA). Choose your dream swimming pool from Australia's largest range, Barrier Reef Pools have won over 100 SPASA awards from 2009-2020.​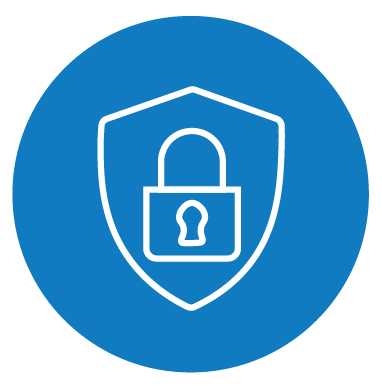 Barrier Reef Pools offer Australia's most comprehensive customer focused warranty. Lifetime Structural, Lifetime Internal and Lifetime Paving Warranty all fully transferable.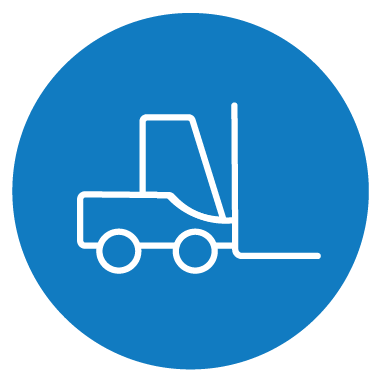 Barrier Reef Pools can be installed in only 7-10 days, and then you can be in your own pool. Barrier Reef Pools are installed by our own highly trained Pool Builders. All Barrier Reef Pools are steel and concrete reinforced for superior strength. Backed by a Lifetime paving guarantee.
For over three decades, Barrier Reef Pools has been at the forefront of manufacturing Australia's most beloved pools. With our state-of-the-art manufacturing facilities, we have established ourselves as the premier Fibreglass Swimming Pool manufacturer in the country.
Barrier Reef Pools employs an 8 stage quality control process to ensure the highest qualify Fibreglass Swimming Pools in Australia. We pride ourselves on quality and workmanship giving our valued customers peace of mind knowing they are buying Australia's best and highest quality Fibreglass Swimming Pools.
Advanced pool colour technology with a lifetime interior surface guarantee. Our superior 7 layer Fade Resistant and Anti-Microbial construction includes interior surface finish, anti-corrosion barrier, chemical resistant layer, kevlar, structural layer, reinforcement layer and outer sealer coat.
Barrier Reef Pools have invested decades into the design and construction of our extensive pool range becoming Australia's only Fibreglass Pool Manufacturer to be awarded the Australian Standards 5 tick certified product award.
Discover the vast and impressive range of pools offered by Barrier Reef Pools, boasting one of the largest selections in Australia. From various shapes, sizes, and designs to stunningly vibrant colors and captivating shimmer effects, our pool collection is sure to captivate your imagination.
Safety & Maintenance
Barrier Reef Pools are low maintenance and safety features include a step-ledge around each pool, smooth non-abrasive surfaces with no sharp edges and non-skid on the step-entry and floors.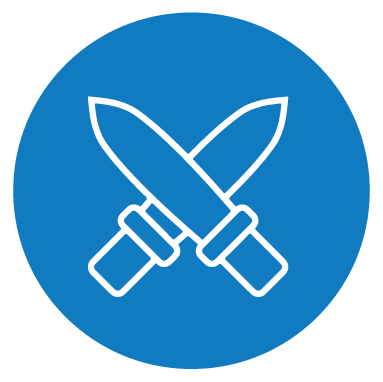 Anti-Microbial Pool Protection
At Barrier Reef Pools, every swimming pool is meticulously constructed with Anti-Microbial Polycor 943 Gelcoat Protection. This advanced feature is specifically designed to safeguard your family against harmful bacteria, ensuring a safe and hygienic swimming experience.
What Our Happy Pool Owners Are Saying