Australia's Favourite Pool Company
Why you Should Choose Us!
Barrier Reef Pools have made the exciting decision to open our latest fibreglass display centre in the heart of Melbourne! 
We understand that those Victorian winters can become particularly cold, but we're confident that our award-winning fibreglass pools can stand the pressure. In fact, with over 121 awards presented to us by SPASA, you could say that we hold ourselves to a high standard – the best, in fact.
All of our stunning pools come fitted with an advanced gel-coating and resin technology, so that you and your family can build weekend memories for well over a decade. We're in the business of building memories that you'll cherish forever.
Remember that high standard of quality we mentioned earlier? Well, we're bringing Melbourne our top-notch customer service as well. Here at Barrier Reef Pools, we understand that the pool business is really a people business – we're not satisfied until you are. Our friendly team of professionals are committed to honesty and open communication.
Apart from our flawless customer service and premium pools, we're also bringing to Melbourne our expansive range of fibreglass pools. The same ones that won those awards! We have contemporary and traditional pools to suit every Victorian home. We have spas, plunges, lap pools, large, small; you name it!
Melbourne, if you're after an unforgettable pool that suits your home, your vision, and your family, then Barrier Reef Pools is the place for you. Get into contact with our friendly team of professionals – who have over 30 years of experience – today, and we'll help match your dreams to our pools; fill out our free form quote today!
Fibreglass Swimming Pools Melbourne
Billabong
Plunge Slimline
10 Reasons Why Barrier Reef Pools Are Melbourne's Favourite Pool Company
People's choice award voted Barrier Reef Pools best Fibreglass Pool in Australia (SPASA). Choose your dream swimming pool from Australia's largest range, Barrier Reef Pools have won over 100 SPASA awards from 2009-2020.​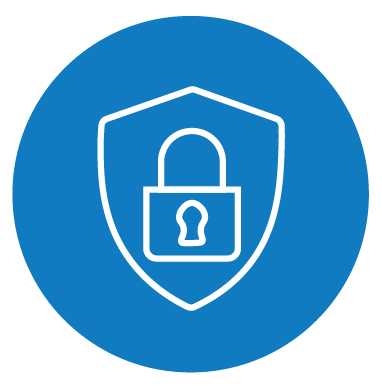 Barrier Reef Pools offer Australia's most comprehensive customer focused warranty. Lifetime Structural, Lifetime Internal and Lifetime Paving Warranty all fully transferable.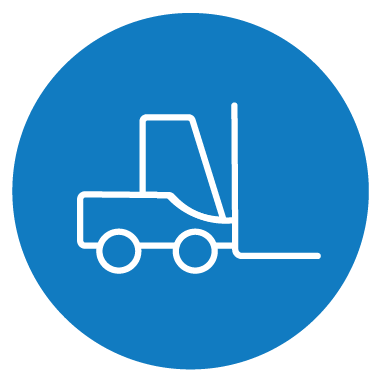 Barrier Reef Pools can be installed in only 7-10 days, and then you can be in your own pool. Barrier Reef Pools are installed by our own highly trained Pool Builders. All Barrier Reef Pools are steel and concrete reinforced for superior strength. Backed by a Lifetime paving guarantee.
Barrier Reef Pools have been manufacturing Australia's favourite pools for over 30 years at our state of the art manufacturing facilities. Establishing Barrier Reef Pools as Australia's leading Fibreglass Swimming Pools manufacturers.
Barrier Reef Pools employs an 8 stage quality control process to ensure the highest qualify Fibreglass Swimming Pools in Australia. We pride ourselves on quality and workmanship giving our valued customers peace of mind knowing they are buying Australia's best and highest quality Fibreglass Swimming Pools.
Advanced pool colour technology with a lifetime interior surface guarantee. Our superior 7 layer Fade Resistant and Anti-Microbial construction includes interior surface finish, anti-corrosion barrier, chemical resistant layer, kevlar, structural layer, reinforcement layer and outer sealer coat.
Barrier Reef Pools have invested decades into the design and construction of our extensive pool range becoming Australia's only Fibreglass Pool Manufacturer to be awarded the Australian Standards 5 tick certified product award.
Barrier Reef Pools has one of Australia's largest pool ranges with all shapes, sizes and designs with beautiful and vibrant colours and special simmer effects.
Safety & Maintenance
Barrier Reef Pools are low maintenance and safety features include a step-ledge around each pool, smooth non-abrasive surfaces with no sharp edges and non-skid on the step-entry and floors.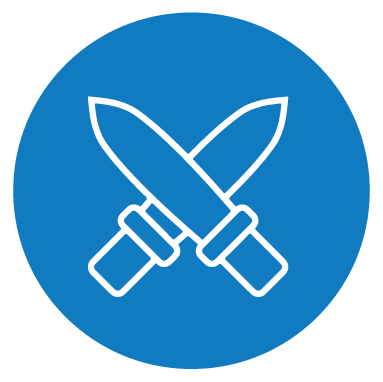 Anti-Microbial Pool Protection
Every Barrier Reef Swimming pool has been constructed with Anti-Microbial Polycor 943 Gelcoat Protection to help protect your family from harmful bacteria.
What Our Happy Pool Owners Are Saying